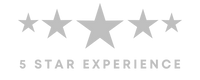 Looking to find ways to improve performance and profit, allow us to take a deep dive into your company and interpret your data for you. From there we will look to provide suggestions and other feedback.
Need help? Book a call or meeting at a time to suit you
We are ready and happy to help. We will be patient with you to ensure you understand what we discuss for we know you may not have the knowledge of a hosting admin.