Business
Build a brand and create a greater user experience for your current and potential customers waiting out there for you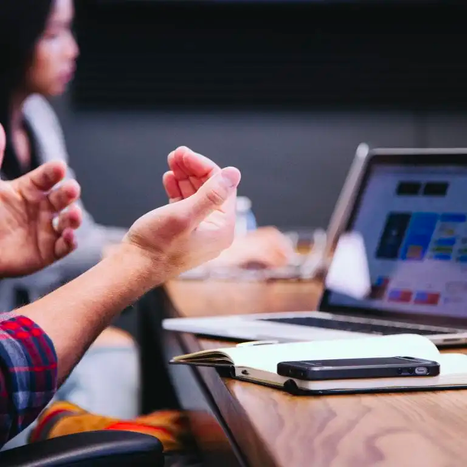 Focus on Your Company
At Overwatch Media, we do Total Website and Business Development. Rather than leaving you to figure out how to start a company, run your website, or other highly skilled services, we have a team here to help with a wide variety of skills.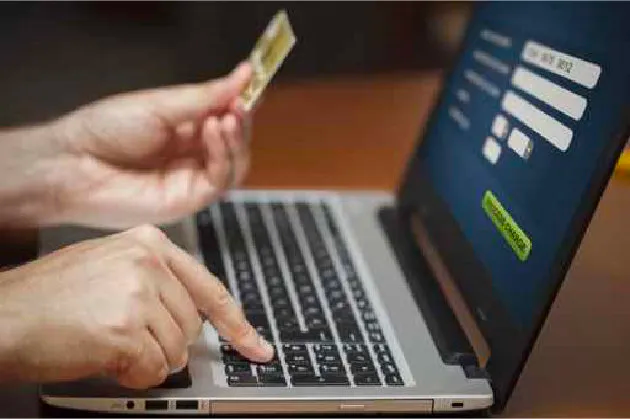 Sell Products and Services
Trying to reach online customers. With Overwatch Media, you can have you own custom storefront to sell and market your products and services to the online community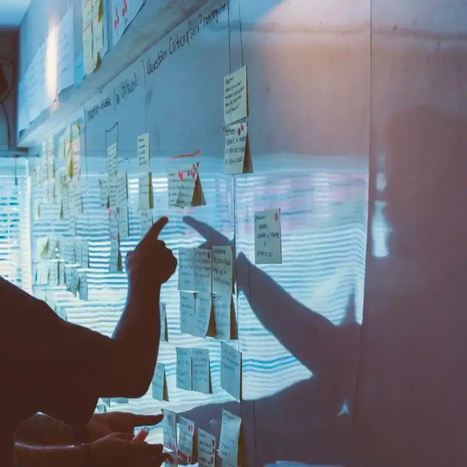 Integration
Looking for great in-house services, or perhaps you want to use the third-party services you've been using. Integrate Analytics, Support Ticketing Systems, and Other Tools to allow an increase in awareness and productivity
Looking for Business Services in Addition to Web Services?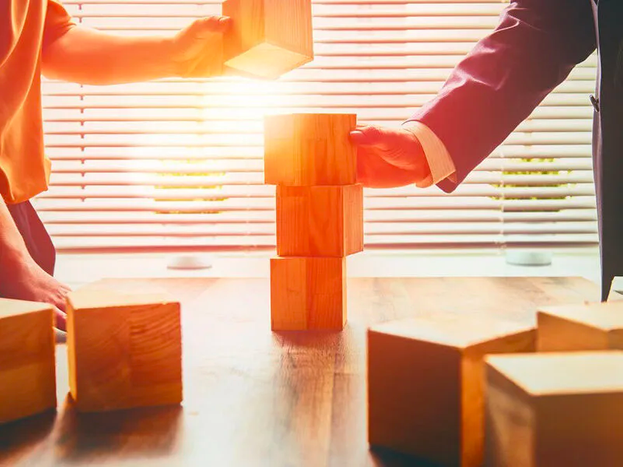 Running a business takes a lot of work and that is where our management and consulting services come in. There are a ton of aspects and having a team to help can go a long way can be really beneficial. Allow us to be a part of that team. We can help aid you in setting up and providing tech support for Office 365. We can help you manage aspects such as marketing, building your brand, and finances. We can even help with conducting training and providing feedback for you and your team.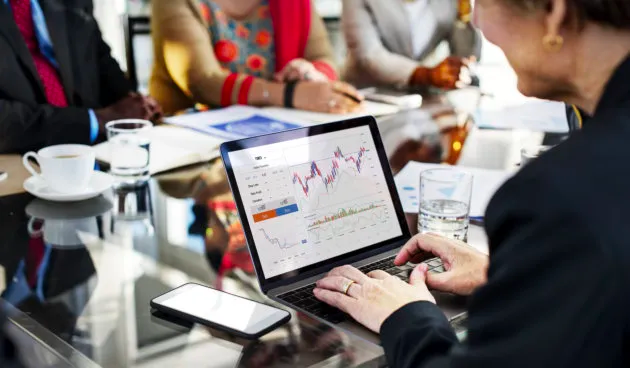 Looking to find ways to improve performance and profit, allow us to take a deep dive into your company and interpret your data for you. From there we will look to provide suggestions and other feedback. •Is your company HR hiring compliant with anti-discrimination laws?
•Is the product you are looking to sell being sold effectively?
•what are some areas that you are causing you to lose money and how to fix them if need be?
Contact Us to see how we can help boost productivity and save you money with a free report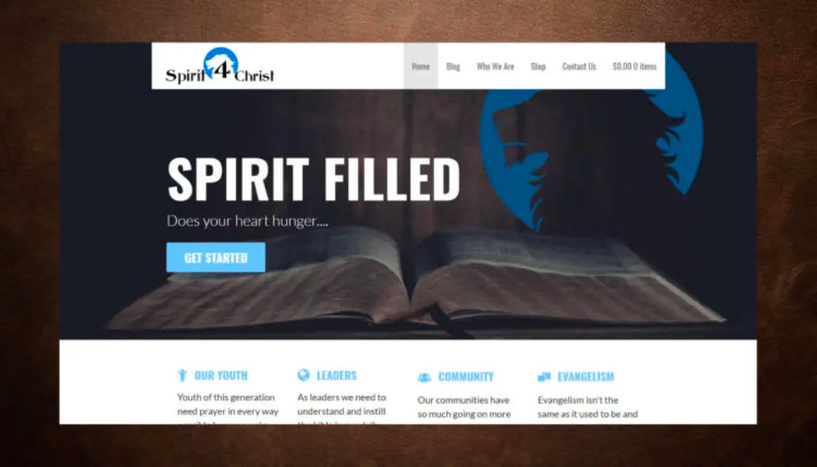 We take a consultation approach to helping you get your website live. We listen to your needs and wants, then let you know the options you have available, so you can decide the route you want to take General Services areas of focus include:
Minor Business Development, Website Management, Website Design services with hosting, domain, and email, Website Security, Integration, and selling products. For information on pricing and what you get, visit our pricing page then give us a call or email us with our online form.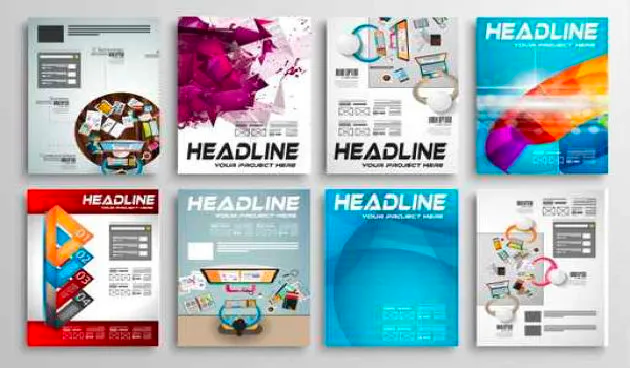 Print Services
We want to help you look professional. On top of designing, we can print out and ship your Business Cards, Flyers for special events, Banners and Posters, and Other Marketing Materials. These are a great way to get your name and message out to the public.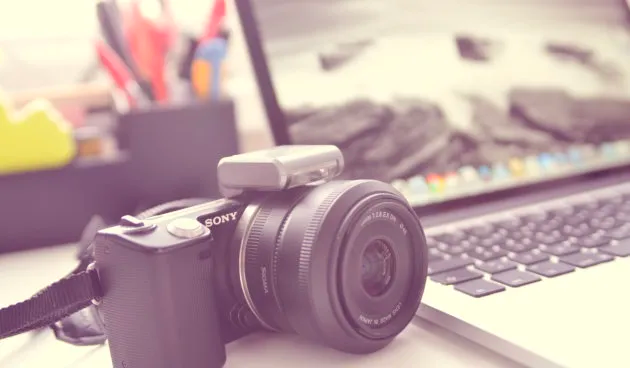 Photography
If you need portraits of your team, or high-quality photography of the products you intend to sell, our photography team can help you here. Having unique quality images can help boost your page ranking as well as increase sales.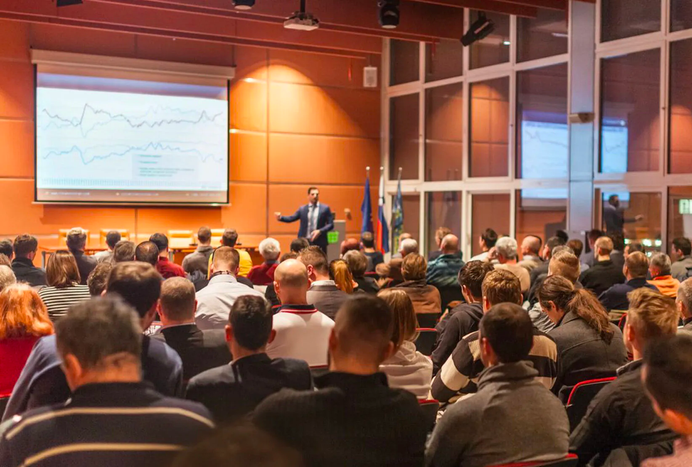 Training
We provide training to those in need. Our specialties include Excel and other Microsoft products and understanding WordPress.
Need help? Book a call or meeting at a time to suit you
We are ready and happy to help. We will be patient with you to ensure you understand what we discuss for we know you may not have the knowledge of a hosting admin.