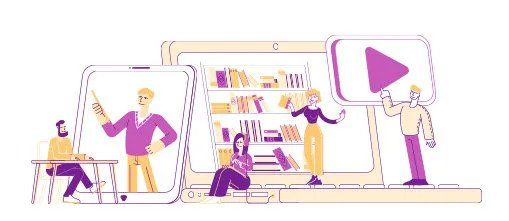 In this article, Tony Holbrook helps you to identify the 'Why', the 'Who', the 'What' and the 'When' to help take your organization to the next level of a digitally cultured workspace. If you haven't yet started, the time is NOW! He writes, "I can't stress enough how important it is to start now. Begin with the team you have in place and assess current talent. Benchmark where you are, identify the personnel we talked about above and then do what you need to do to nurture them into more proactive roles in the right projects."
more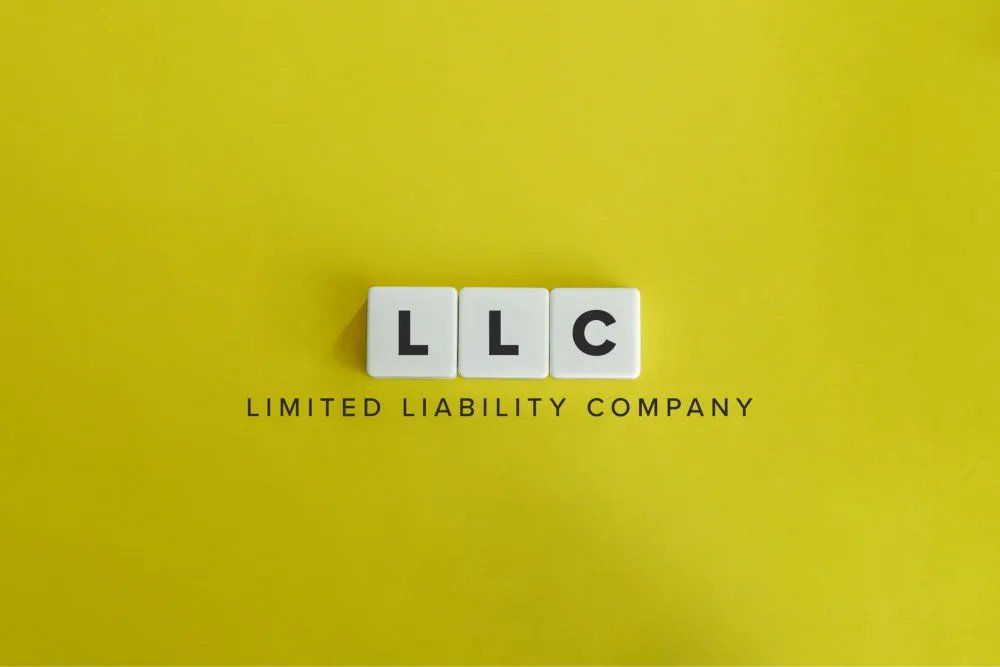 EDIT: 2023/05/08: This is article is written with Florida in mind; other states may have different rules. Also, we did not mention that in Florida and many other states, if you personally guarantee a contract or debt, then your personal assets could be affected.
Keep in mind each state is different and has their own laws surrounding LLCs
This post is directed at Single member LLCs (one person deciding on creating an LLC for themselves).
NOTE: LLC stands for Limited Liability Company
NOTE: Unless where otherwise stated, this...
more