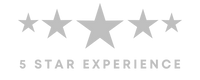 Need portraits of company members, or perhaps photography of your products to help boost sales. We can help with that.
Need help? Book a call or meeting at a time to suit you
We are ready and happy to help. We will be patient with you to ensure you understand what we discuss for we know you may not have the knowledge of a hosting admin.